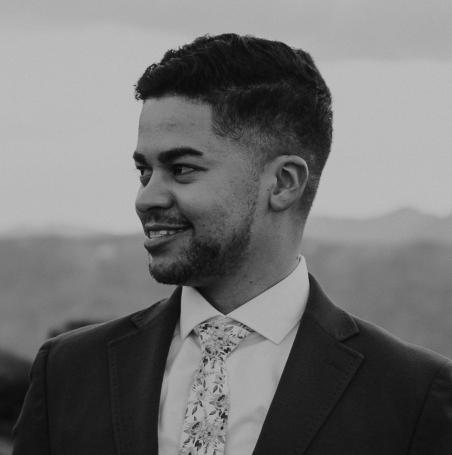 I am a machine learning researcher interested in deep generative models, reinforcement learning, and AI for clean energy. I am a research scientist at the National Renewable Energy Lab (NREL) where I get to apply my work to problems such as building energy management, weather and power forecasting, and discovering novel enzymes. I'm currently studying methods (foundation models for science and neuro-symbolic reinforcement learning) and evaluation strategies for out-of-distribution generalization. NREL is a DOE national lab that uses AI and supercomputing to help tackle the climate crises, which I believe to be one of the most pressing challenges of our time. I graduated with my Ph.D. in Computer Science from the University of Florida in December 2021.
[CV][Google scholar] [Github]
Interested in doing a graduate research internship or postdoc with me? Please reach out!
Contact: pemami[at]nrel[dot][gov]
News
October 2023 One paper accepted in the journal Neural Computation
Sept 2023 BuildingsBench is accepted at NeurIPS'23!
July 2023 One paper accepted at IEEE CDC'23
July 2023 We released BuildingsBench, a platform for large-scale pretraining + finetuning of building load forecasting models
May 2023 I am now a research scientist at NREL!
March 2023 Our manuscript has been accepted by Machine Learning: Science & Technology
Recent Papers
See my CV for a complete list including older publications.