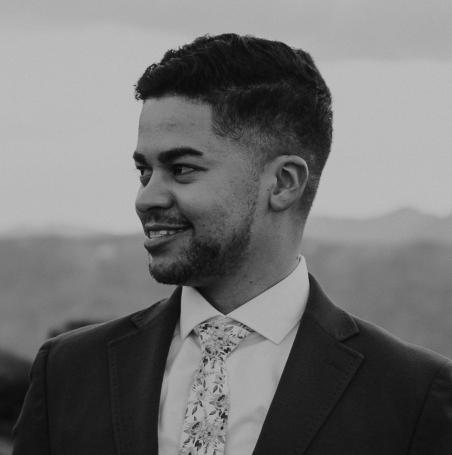 I am a machine learning researcher interested in deep generative models, neural representation learning, reinforcement learning, and AI for climate change. I am a postdoc at the National Renewable Energy Lab (NREL) where I develop machine learning algorithms for problems such as building energy management, weather and power forecasting, and discovering novel enzymes. NREL is a DOE national lab that uses AI and supercomputing to help tackle the climate crises, which I believe to be one of the most pressing challenges of our time. I recently graduated with my Ph.D. in Computer Science from the University of Florida in December 2021. My Ph.D. research was on neural scene understanding and spanned topics including: object-centric deep generative modeling, dynamic point cloud modeling, and low-resource multi-object tracking for traffic signal control.
[CV][Google scholar] [Github]
Contact: pemami[at]nrel[dot][gov]
News
December 2022 I will be in New Orleans for NeurIPS'22 (Nov 30th-Dec 3rd). Come say hi!
October 2022 One paper accepted at the Machine Learning for Structural Biology workshop at NeurIPS'22!
April 2022 Recognized as a Highlighted Reviewer at ICLR'22!
January 2022 I am now a postdoc at NREL!
December 2021 I defended my thesis "Neural Algorithms for Object-centric Scene Understanding" and graduated with my Ph.D.!
December 2021 One paper accepted at AAAI'22 (15% acceptance rate)!
Recent Papers
See my CV for a complete list including older publications.